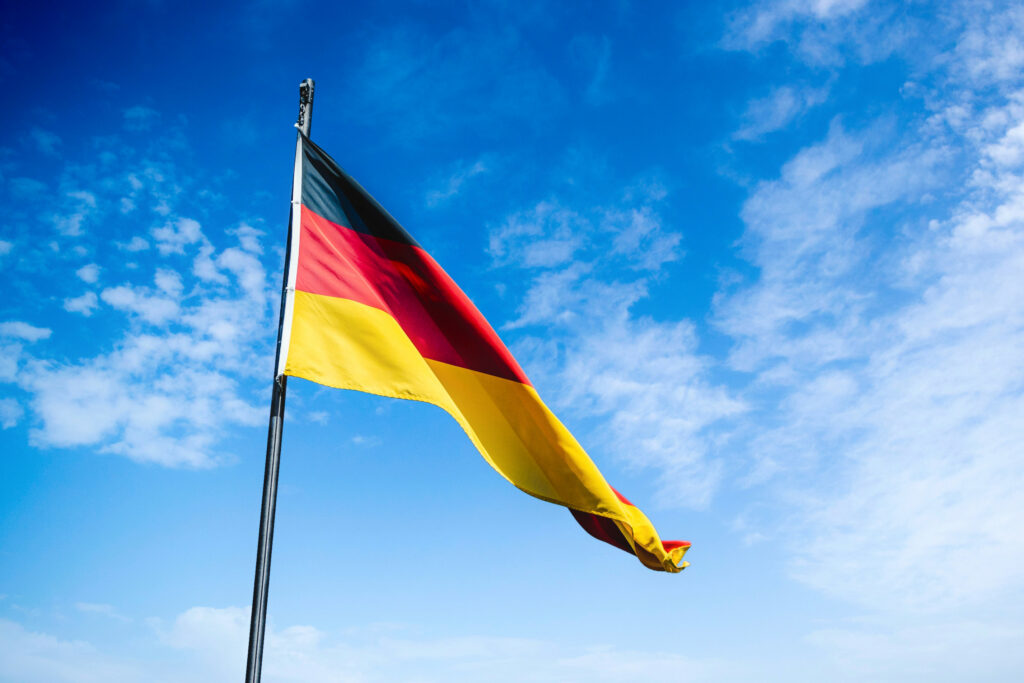 Serve fast websites to your customers in France, Germany, Italy, Spain and the rest of Europe with our new EU-based servers. We now offer hosting in Germany to get your website closer to your customers.
Google's Lighthouse Page Speed Metrics are increasingly important in helping Google place your website in search results. Loads of things affect your search placing, but at the core of them all is the user experience. The user needs to be able to find what they're looking for quickly and efficiently. If you're based in one country, and you are trying to grow your market in another country, it makes sense to host your website close to your customers.
Content Delivery Networks can help with this, but they're a bit of a pain. There's nothing quite like having a fully functioning, fast website that's a stone's throw from where your customers are living.
With Headwall Hosting, you can choose to host your website either in London or in on our EU-based servers in Frankfurt, and we're working hard to make sure we can offer hosting in other countries later in the year. All our hosting packages come with up to three websites, so why not have a website in each location? It won't cost you any extra in hosting costs 😎 😎 😎
Follow us on Facebook or Twitter if you want to hear about other announcements as we change and grow.