Getting Started
Guides, tutorials, tips and information to help you get started with your new Headwall Hosting WordPress website, or email services.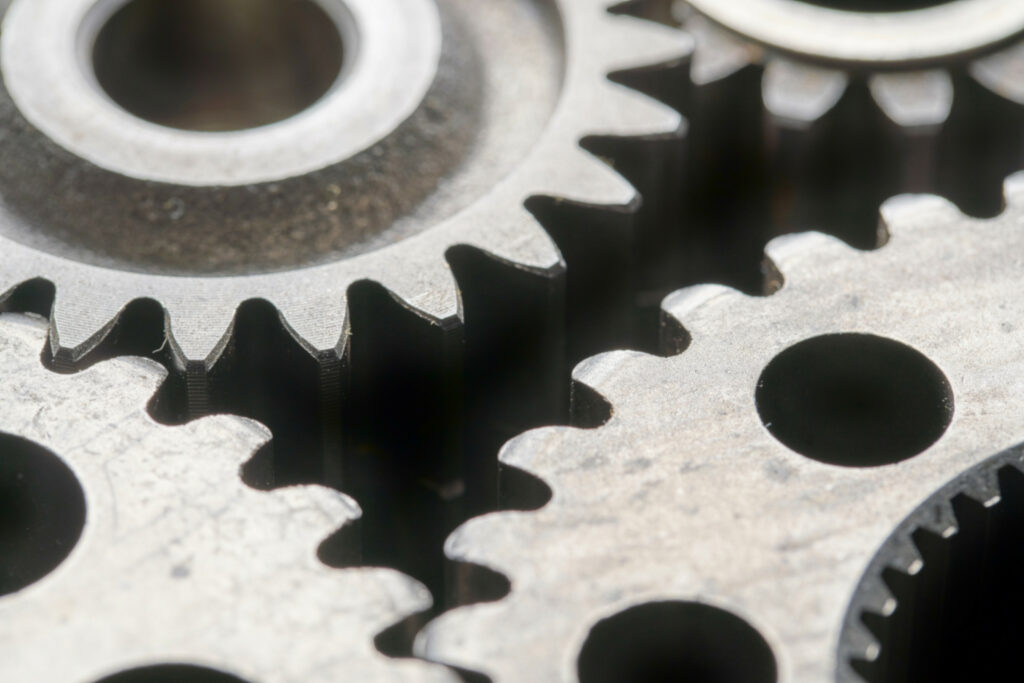 Use the Headwall Hosting admin dashboard widget in your WordPress site to control backups, updates and login & spam protection.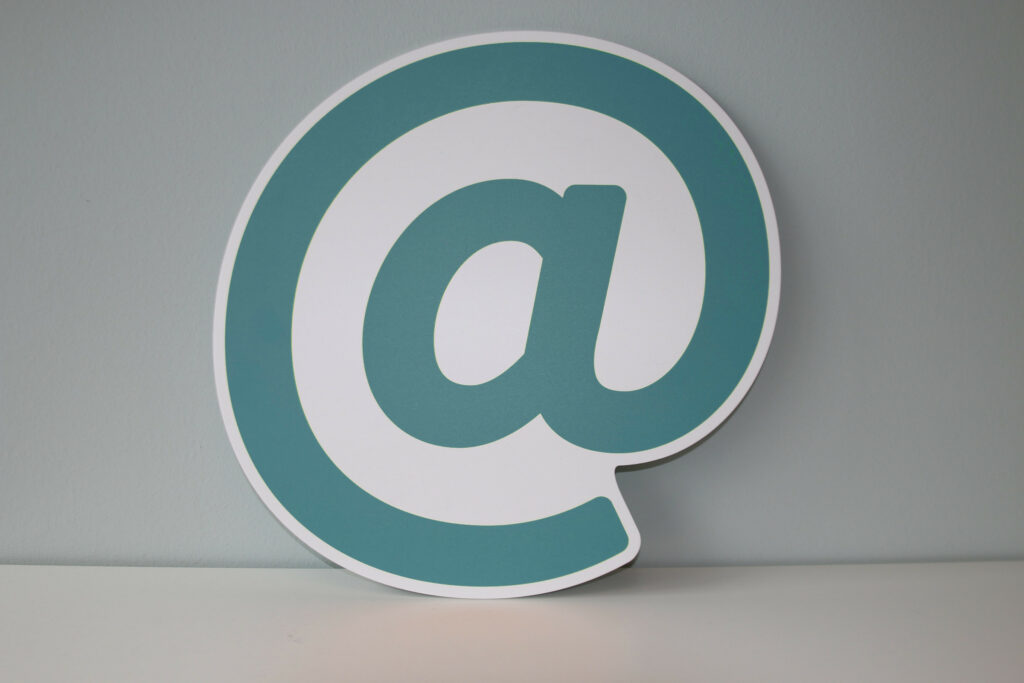 Getting started with your Headwall Hosting email mailbox & settings. Access your emails using the web mail site, or by using an App.